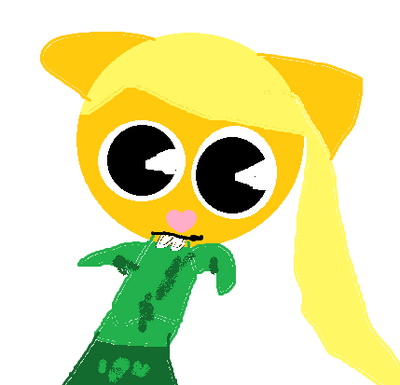 Flame is fan-made character. She has a boyfriend named Hershey. Her best friend is Flippy. She is a cat.
Appearances
Starring Roles
Flare
Flame also has an evil side which comes out whenever she hears very loud things.
Somehow, Flare excapes her and comes out to fight in some episodes.
Ad blocker interference detected!
Wikia is a free-to-use site that makes money from advertising. We have a modified experience for viewers using ad blockers

Wikia is not accessible if you've made further modifications. Remove the custom ad blocker rule(s) and the page will load as expected.