WELCOME TO HAPPY TREE FRIENDS FANON WIKI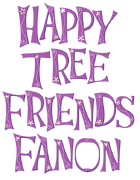 Happy Tree Friends Fanon Wiki
is a fanon wiki where users create their own characters and content, participate in roleplays, make episodes, and much MUCH more! We are a very open and caring wiki and look forward to your great creations! If you need help, be sure to post your question on the
Questions and Answers
board or on the Message Walls of the site's admins! And be sure to visit the
rules page
so you can get the idea of what goes around the wiki. So, what are you waiting for? Get out there, start creating, and have a great time on Happy Tree Friends Fanon Wiki.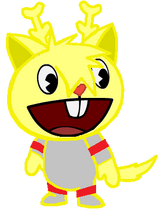 Sorry! Looks like we don't have any featured articles for this month! If you want to vote for next month, now's your chance! Click here!
What are you doing for Summer Vacation?

 
Married

Flippy/Splendid - triplet children - Louie…

Read more >


Over the years I've grown apart to the wikia but…


Read more >


NOTICE: WILL CONTAIN SPOILERS! (READ TAINTED FIR…


Read more >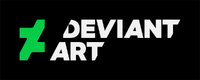 0
Happy Tree Friends Fanon Wiki
Join the Chat>
No birthdays currently approaching.
Click here to add your birthday to the list!
Newsfeed to be updated! Stay tuned!