Happy Holidays from HAPPY TREE FRIENDS FANON WIKI!
---
So, I made a couple of OCs, but I wanna keep ONE …

Read more >

https://join.me/915-661-433 If anyone wants to ta…

Read more >

Hey, i'm back.  So, now, you are all already awar…

Read more >
Meet...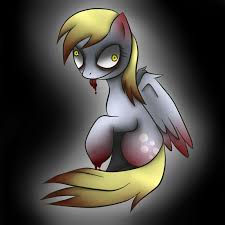 AidenDaSvenskaSigill
AidenDaSvenskaSigill (or simply Aiden) is an admin here on Happy Tree Friends Fanon Wiki! He's best know for being the most reliable user on the wiki!

Click here to see Aiden's Featured User description, interview, and more!
Betapekoyama on December 4th!
Want your birthday to be feautured for the whole wiki to celebrate? Now you can! Click here!