Kringles 
are short Christmas-themed episodes. Every episode begins with the opening of a card that has nice decorations. At the end, the card closes and the decorations on the back are burnt and destroyed.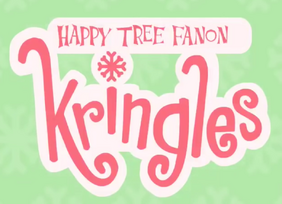 List of Kringles
Screenshots
See Also
Ad blocker interference detected!
Wikia is a free-to-use site that makes money from advertising. We have a modified experience for viewers using ad blockers

Wikia is not accessible if you've made further modifications. Remove the custom ad blocker rule(s) and the page will load as expected.